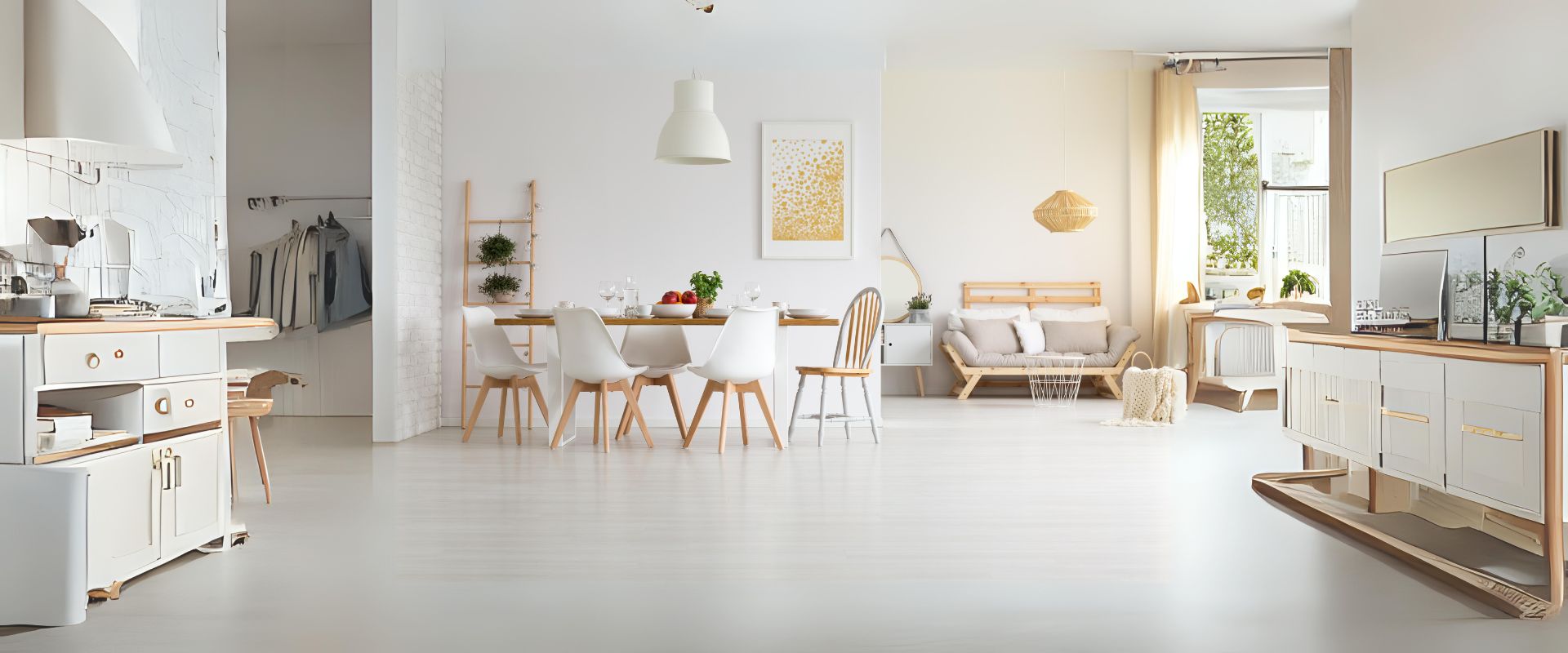 Embark on a journey into the future of home living with our Home Futuristic Website. Where innovation meets comfort.
Accuracy of Information
The information provided on this home futuristic website is for general informational purposes only. While we strive to keep the information up to date and accurate, we make no representations or warranties of any kind, express or implied, about the completeness, accuracy, reliability, suitability, or availability with respect to the website or the information, products, services, or related graphics contained on the website for any purpose. Any reliance you place on such information is therefore strictly at your own risk.
Future Predictions
Our home futuristic website may include statements and predictions about future events and trends. These forward-looking statements are based on the best judgment and current assumptions of our team, and they involve risks and uncertainties that could cause actual results to differ materially from those predicted. We do not undertake any obligation to update or revise any forward-looking statements.
Third-Party Content
We may include links to third-party websites, products, or services for your convenience. However, we do not endorse, control, or take responsibility for the content, privacy policies, or practices of any third-party websites. You acknowledge and agree that we shall not be responsible or liable, directly or indirectly, for any damage or loss caused or alleged to be caused by or in connection with the use of or reliance on any such content, goods, or services available on or through any such websites.
Technological Changes
The field of home futuristic technologies is dynamic and subject to rapid changes. While we strive to keep our content updated, we cannot guarantee that information regarding technologies, products, or services will remain current. Users are encouraged to conduct their own research or seek professional advice before making decisions based on the information provided on this website.
Copyright and Trademarks
All content on this website, including but not limited to text, graphics, logos, images, audio clips, and software, is the property of [Your Company] or its content suppliers and is protected by copyright laws. Any unauthorized use of this content may violate copyright, trademark, and other laws. All trademarks, service marks, and trade names of [Your Company] used on the site are trademarks or registered trademarks of [Your Company].
Changes to Terms
We reserve the right to modify, add, or remove portions of these terms at any time. It is your responsibility to check these terms periodically for changes. Your continued use of the website following the posting of changes will mean that you accept and agree to the changes.
By using this home futuristic website, you agree to the terms and conditions outlined in this disclaimer. If you do not agree to these terms, please refrain from using our website.