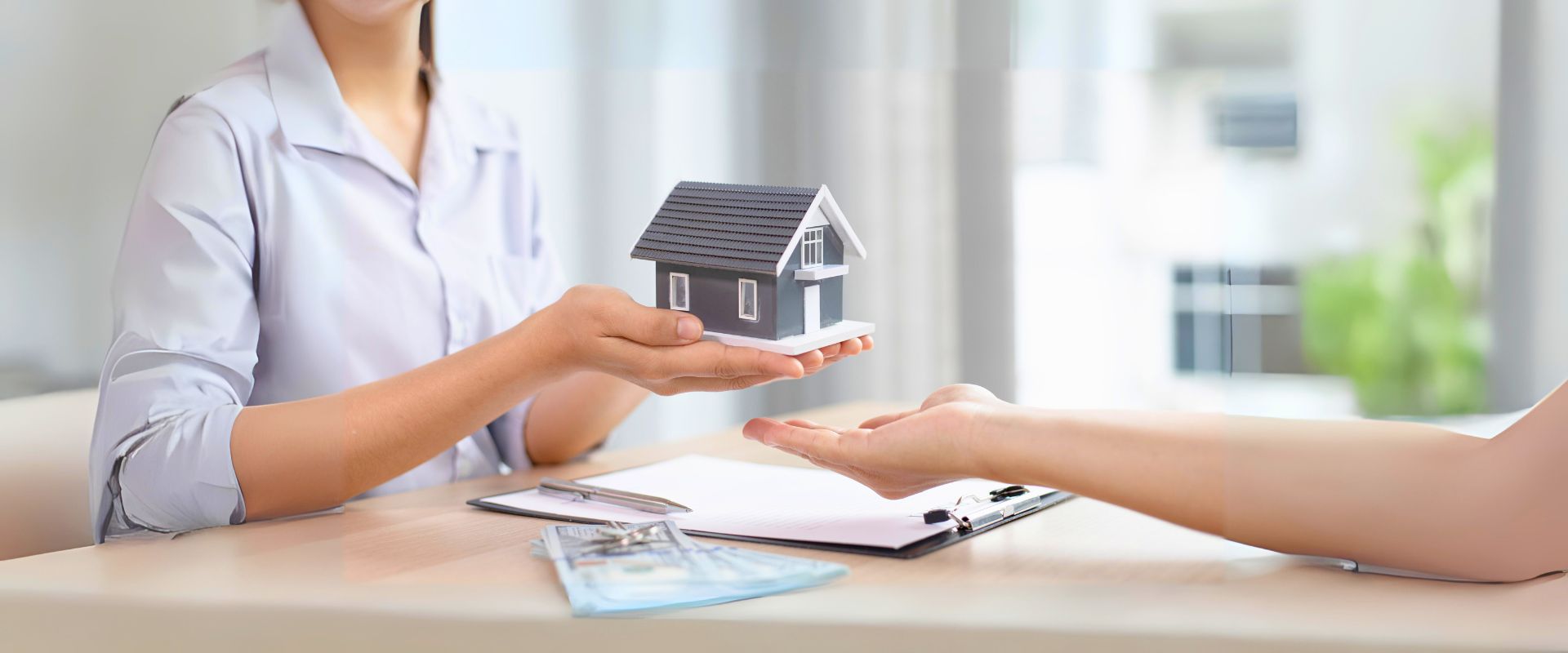 Securing Tomorrow's Homes with Today's Privacy
Welcome to Home Futuristic Privacy Policy
Welcome to Home Futuristic, an innovative website designed to provide users with cutting-edge home solutions and futuristic technologies. At Home Futuristic, we are committed to ensuring the privacy and security of your personal information. This Privacy Policy outlines how we collect, use, disclose, and protect your information when you visit our website.
Information We Collect
Personal Information
When you register on our website, we may collect personal information such as your name, email address, and contact details. We may collect additional information if you choose to provide it voluntarily, such as demographic details and preferences.
Non-Personal Information
We automatically collect non-personal information, including but not limited to your IP address, browser type, and device information, to enhance the functionality and security of our website.
How We Use Your Information
Personal Information
We use your personal information to provide you with a personalized experience on our website. To process transactions, send periodic emails, and respond to your inquiries and requests.
Non-Personal Information
We analyze non-personal information to improve our website's design, content, and functionality. To monitor and prevent security threats and ensure the integrity of our services.
Cookies and Tracking Technologies
We use cookies and similar tracking technologies to enhance your browsing experience, personalize content, and analyze website traffic. By using our website, you consent to the use of these technologies.
Data Security
We implement industry-standard security measures to protect your personal information from unauthorized access, disclosure, alteration, and destruction. However, no method of transmission over the Internet or electronic storage is 100% secure, and we cannot guarantee absolute security.
Third-Party Disclosure
We do not sell, trade, or otherwise transfer your personal information to third parties without your consent, except as required by law or as necessary to provide you with our services.
Links to Third-Party Websites
Our website may contain links to third-party websites. We are not responsible for the privacy practices or content of these websites. We recommend reviewing the privacy policies of any third-party sites you visit.
Children's Privacy
Our website is not intended for children under the age of 13. We do not knowingly collect personal information from children. If you believe that we have unintentionally collected information from a child, please contact us immediately.
Changes to the Privacy Policy
We reserve the right to update this Privacy Policy at any time. Any changes will be effective immediately upon posting on our website. We encourage you to review this Privacy Policy periodically for any updates.
Contact Information
If you have any questions or concerns about this Privacy Policy, please contact us at contact@homefuturistic.com.
By using our website, you agree to the terms outlined in this Privacy Policy.
Thank you for choosing Home Futuristic!