Ever dreamed of transforming your room with the perfect lighting, but dreaded the thought of dealing with complicated wiring? Fret not, because we've got you covered! In this illuminating blog, we unveil brilliant hacks and creative solutions to light up your space without a single wire in sight. From stylish, wireless LED fixtures to portable and rechargeable lamps that effortlessly blend functionality with aesthetics, discover innovative ways to add warmth and ambiance to your room. Join us as we explore hassle-free techniques, smart gadgets, and designer tips that will not only brighten your space but also enhance its charm. Get ready to illuminate your room in the easiest, most elegant ways possible!
Can I install plug-in sconces anywhere in the room?
Yes, you can install plug-in sconces anywhere in the room as long as there is an available electrical outlet nearby. Plug-in sconces are a great option for adding additional lighting to any space without the need for hardwiring or hiring an electrician. They can be easily mounted on walls, above beds, next to mirrors, or even above desks to provide task lighting. Just make sure to consider the height and placement of the sconces to ensure they are within reach of the outlet and provide adequate lighting for your needs.
Can I control wireless lighting with my smartphone?
Yes, you can control wireless lighting with your smartphone. Many smart lighting systems are available in the market that allow you to control and customize your lighting using your smartphone. These systems use wireless technology such as Wi-Fi or Bluetooth to connect your smartphone to the lights. Once connected, you can use a dedicated app to turn the lights on or off, adjust brightness levels, and even change colors if the lights support it. Some systems also offer additional features like scheduling and automation, allowing you to set timers or create scenes for different moods or occasions. Overall, controlling wireless lighting with your smartphone offers convenience and flexibility in managing your home lighting.
Assessing the Room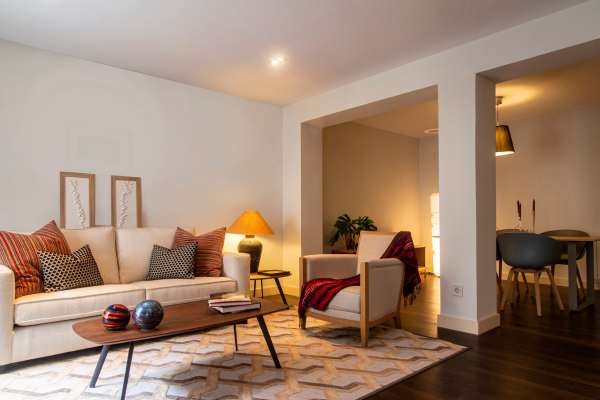 Start by evaluating the room's natural light sources. Optimize these during the day with sheer curtains or mirrors that reflect light. Next, identify areas that need extra illumination in the evenings. Consider portable lighting fixtures or LED strips that can be easily placed where needed.
Battery-Powered Lighting Solutions
Battery-powered lights are a game-changer. From motion-sensor night lights to stylish table lamps, these devices offer flexibility without compromising on brightness. Explore LED candles for a cozy ambiance or adhesive LED strips for under-cabinet or behind-furniture lighting. Battery-powered options are not only convenient but also versatile, making them perfect for any room.
Solar-Powered Lighting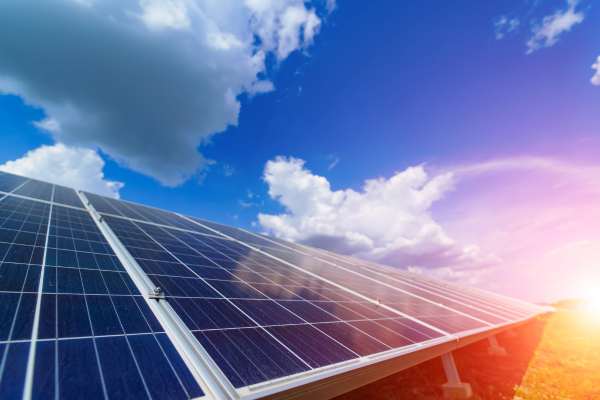 Harness the power of the sun by installing solar-powered lights in your home. These lights charge during the day and provide illumination at night. From garden lights to indoor lamps, solar-powered fixtures come in various styles, making them suitable for any space. They not only save energy but also add a touch of sustainability to your home.
Smart Lighting Devices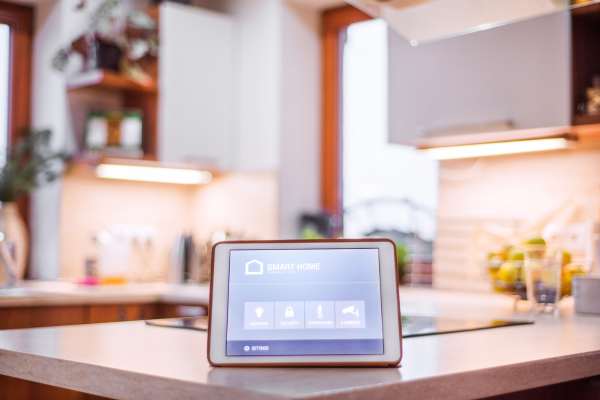 Enter the era of smart homes with intelligent lighting solutions. Smart bulbs and fixtures can be controlled via smartphones or voice commands. You can adjust brightness levels, change colors, and even set schedules, all without any wiring hassle. These devices offer endless possibilities for creating different moods and atmospheres in your rooms, enhancing both functionality and ambiance.
Reflective Surfaces and Mirrors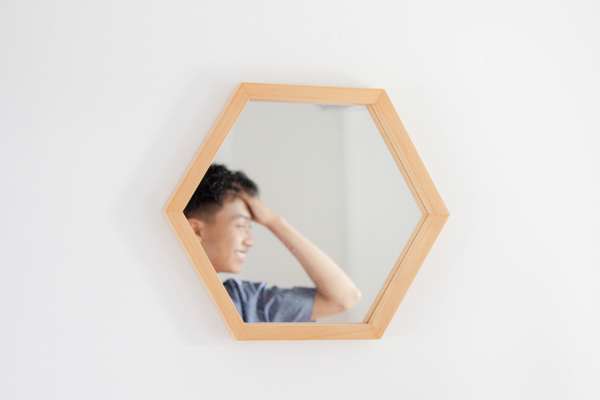 The strategic placement of mirrors and reflective surfaces can significantly enhance the natural light in your home. Mirrors can amplify the existing light, making the room appear more spacious and brighter. Consider placing mirrors opposite windows to maximize daylight reflection. Additionally, opt for furniture and decor with glossy finishes as they reflect light effectively, adding a subtle yet impactful luminance to your space.
Choosing Suitable Lighting Fixtures 
Selecting the right lighting fixtures can make a world of difference. Opt for fixtures that are easy to install and can be plugged into existing outlets. Pendant lights, floor lamps, and wall sconces are excellent choices. They not only add illumination but also serve as stylish accents, enhancing the aesthetic of your space. Be mindful of the fixture's wattage and choose LED bulbs for energy efficiency and longevity.
Utilizing Temporary Installations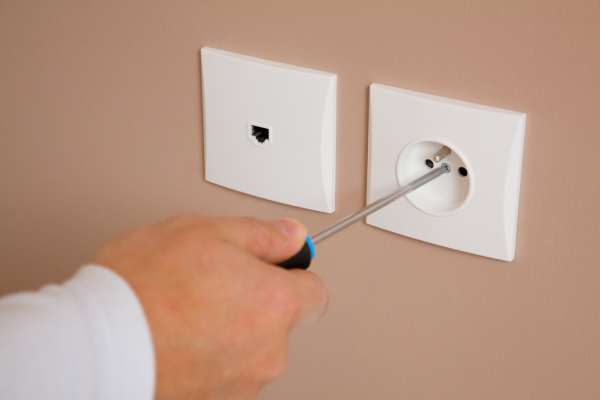 Temporary lighting solutions are your best friends when you want flexibility. String lights, fairy lights, and battery-operated lanterns can instantly transform a dull space into a cozy haven. These temporary fixtures can be hung or placed anywhere, providing ample light without the need for any permanent installation. They are ideal for parties, special occasions, or when you simply want to change up your room's ambiance.
Maximizing Natural Light
Embrace the beauty of natural light by optimizing your windows and doors. Use sheer curtains or blinds that allow sunlight to filter through while maintaining privacy. Consider installing mirrors strategically on opposite walls to reflect natural light deeper into the room. Light-colored walls and minimalistic window treatments can make your space feel larger and airier, maximizing the impact of natural light throughout the day.
DIY Lighting Projects
Adding lighting to a room without wiring might seem daunting, but there are plenty of DIY projects that can illuminate your space creatively. Consider battery-powered LED lights, which come in various styles and are easy to install. Alternatively, table lamps and floor lamps can be strategically placed to brighten dark corners.
Safety Considerations
Safety should always be a priority. Opt for LED lights, which emit less heat and are energy-efficient. Make sure the battery-powered lights you choose have safety certifications. Properly secure any cables or wires to prevent tripping hazards. If you're unsure about electrical work, consult with a professional before attempting any complex lighting installations.
Conclusion
With a bit of creativity and attention to safety, adding lighting to a room without wiring is entirely possible. Whether it's battery-powered LED lights, stylish table lamps, or carefully positioned floor lamps, there are numerous options to brighten up your space and create a cozy atmosphere without the hassle of rewiring. So, get creative, stay safe, and let there be light!